Ken, N8GCD from Harrison, Michigan.
Tom, W9TND at his mighty clean station..FB OM ES TNX!!





Tony, W9SHO from Abbotsford, WI.
Tony, W9SHO's Porta shack for hams on the "go".
NEW!! W9SHO PORTA SHACK FOR HAM'S ON THE GO!
INCLUDES A FREE BIPOLAR G5RV ANTENNA....




NEIL's QSL CARD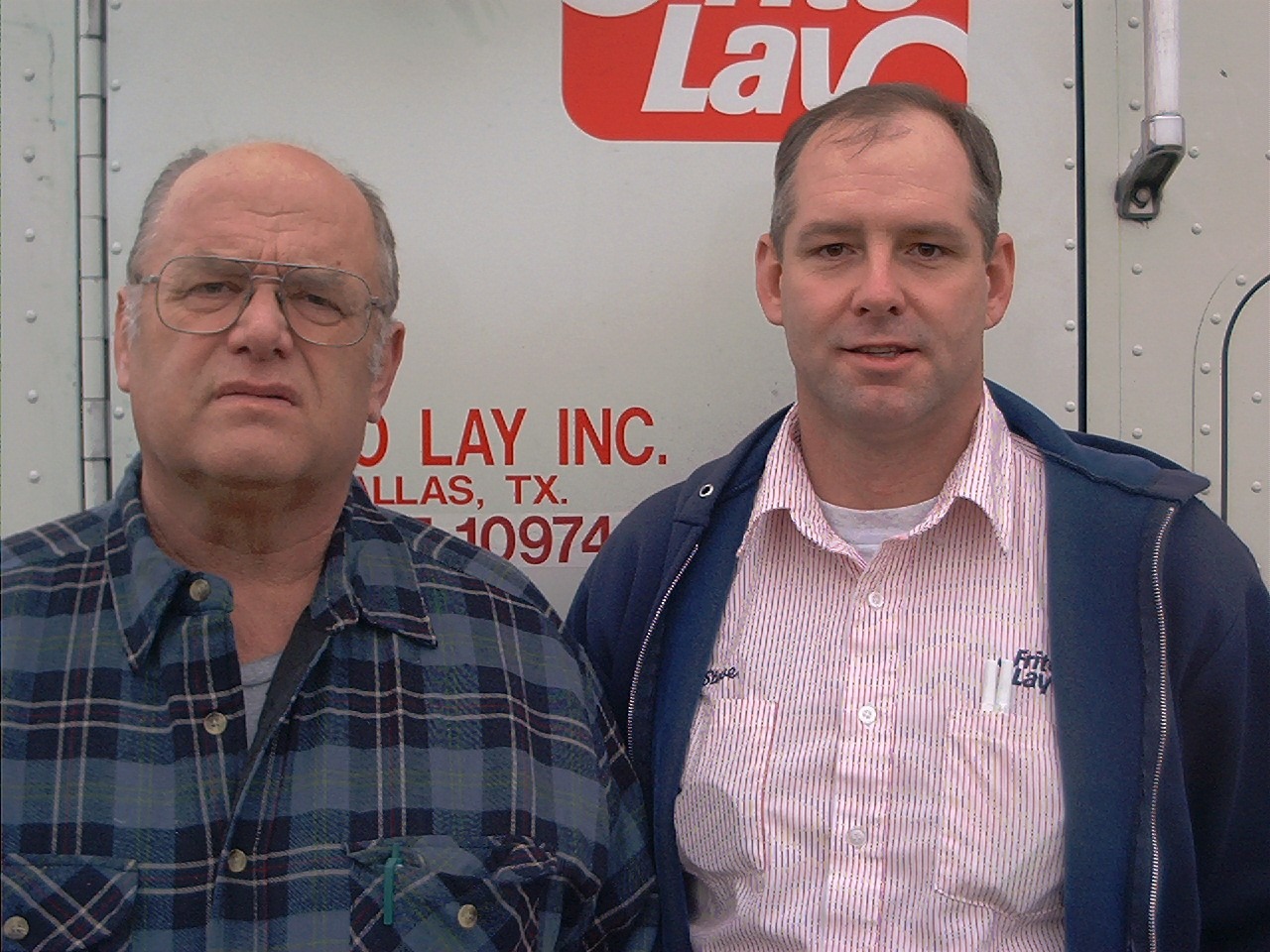 Archie, K9VQR and the Frito Bandito ...
"New and Improved Archie (after his workouts)"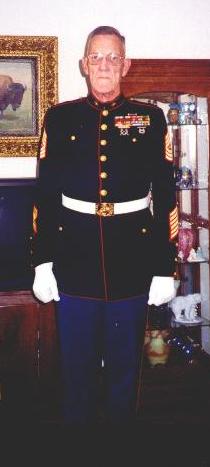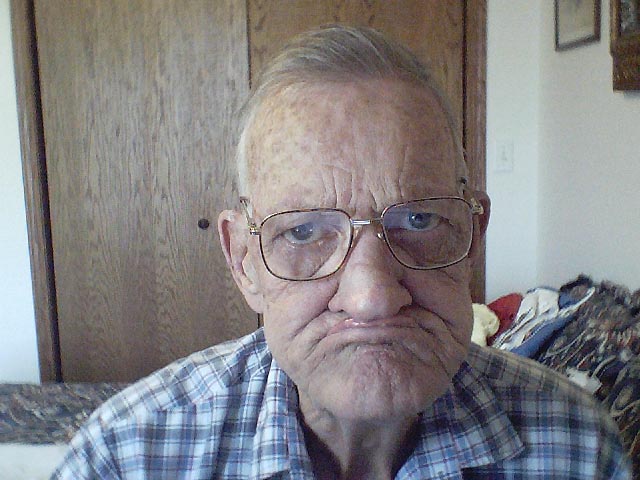 "Lurch aka Bob French, W9LRU (out of uniform).
Lurch, aka W9LRU from somewhere in time..
K9WKJ,aka Wayne and his Golden hammer, builds his Ham Shack..